Boost your project's efficiency with our 'Team as a Service' solution, providing you with skilled professionals who seamlessly blend into your workflow, saving you the hassles of hiring and management. Also, revolutionize your customer's shopping experience with our 'App Retail' service. We craft tailor-made mobile applications that bring convenience and engagement to your customer's fingertips, enhancing satisfaction and driving sales. Benefit from our expertise for a seamless and prosperous journey ahead.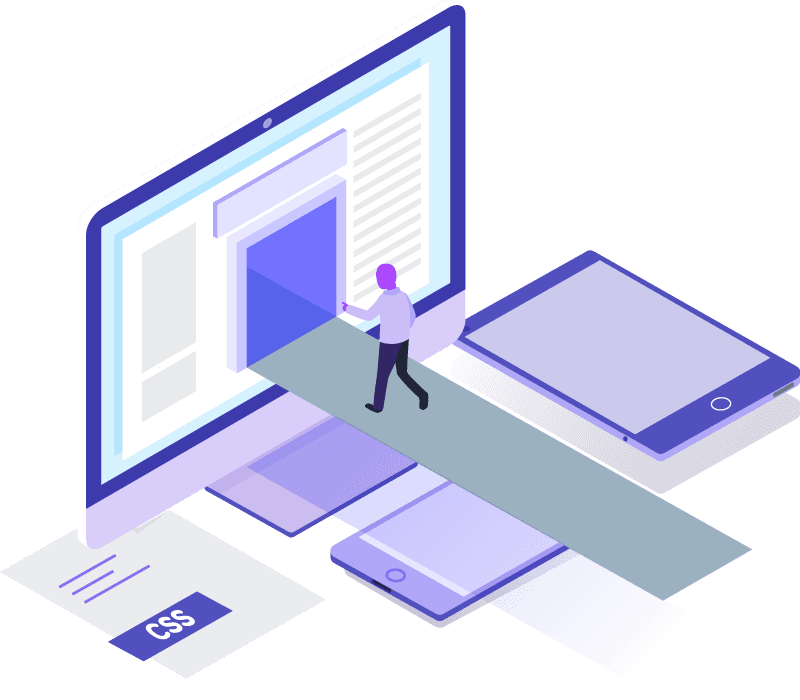 Our company supports your business by offering tailored, scalable solutions that drive efficiency, innovation, and growth, helping you navigate the complexities of the digital world with confidence and success.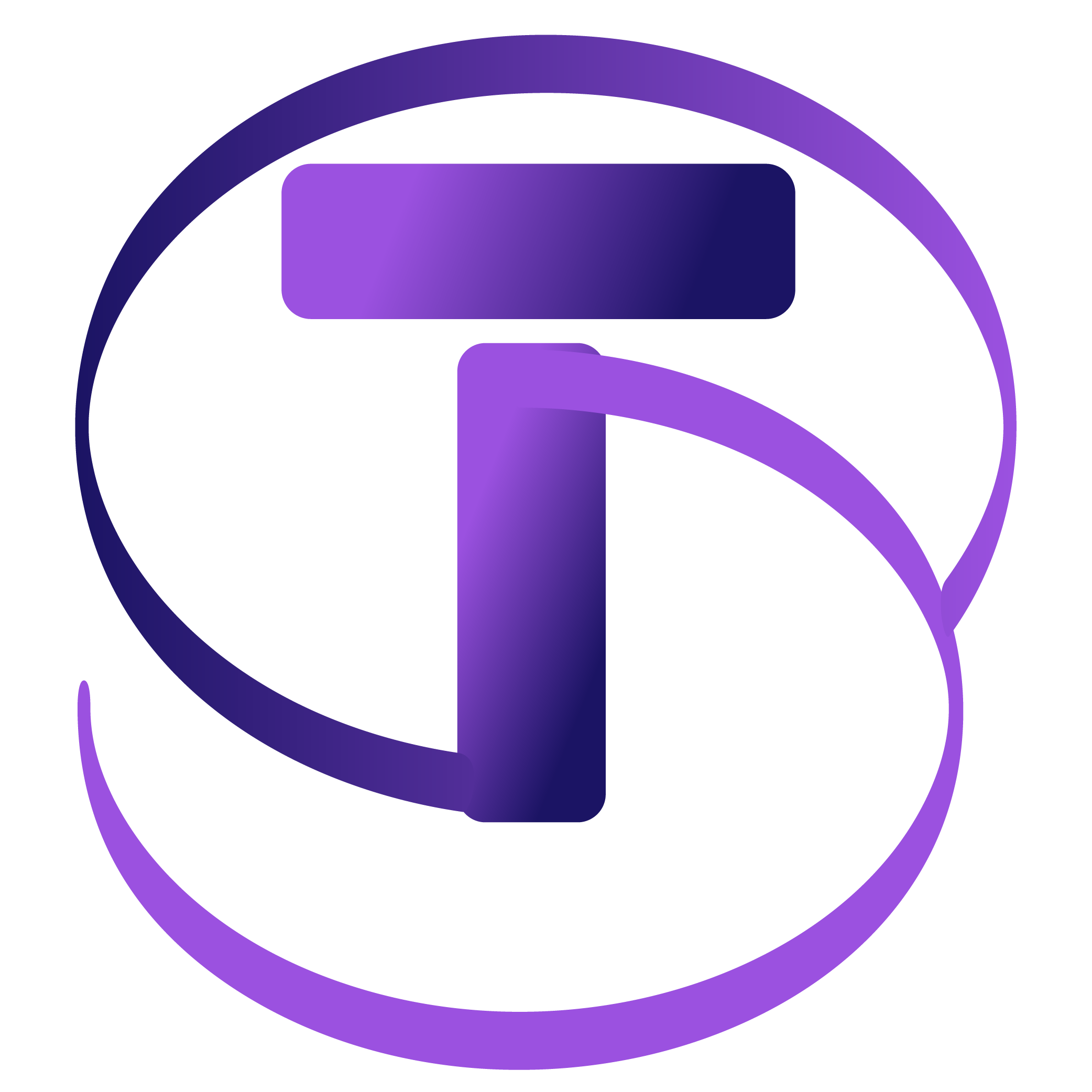 Enhance your project capabilities with our 'Team as a Service' offering. Whatever your business requirements or project needs, we are here to provide a dedicated team of professionals to meet them.
With expertise across a wide array of disciplines, our teams seamlessly integrate with your operations, delivering high-quality results. Whether it's for a short-term project or a long-term engagement, we ensure the best talent is at your disposal.
Outsourcing has never been easier or more efficient – let us shoulder the recruitment, management, and training while you focus on your core business.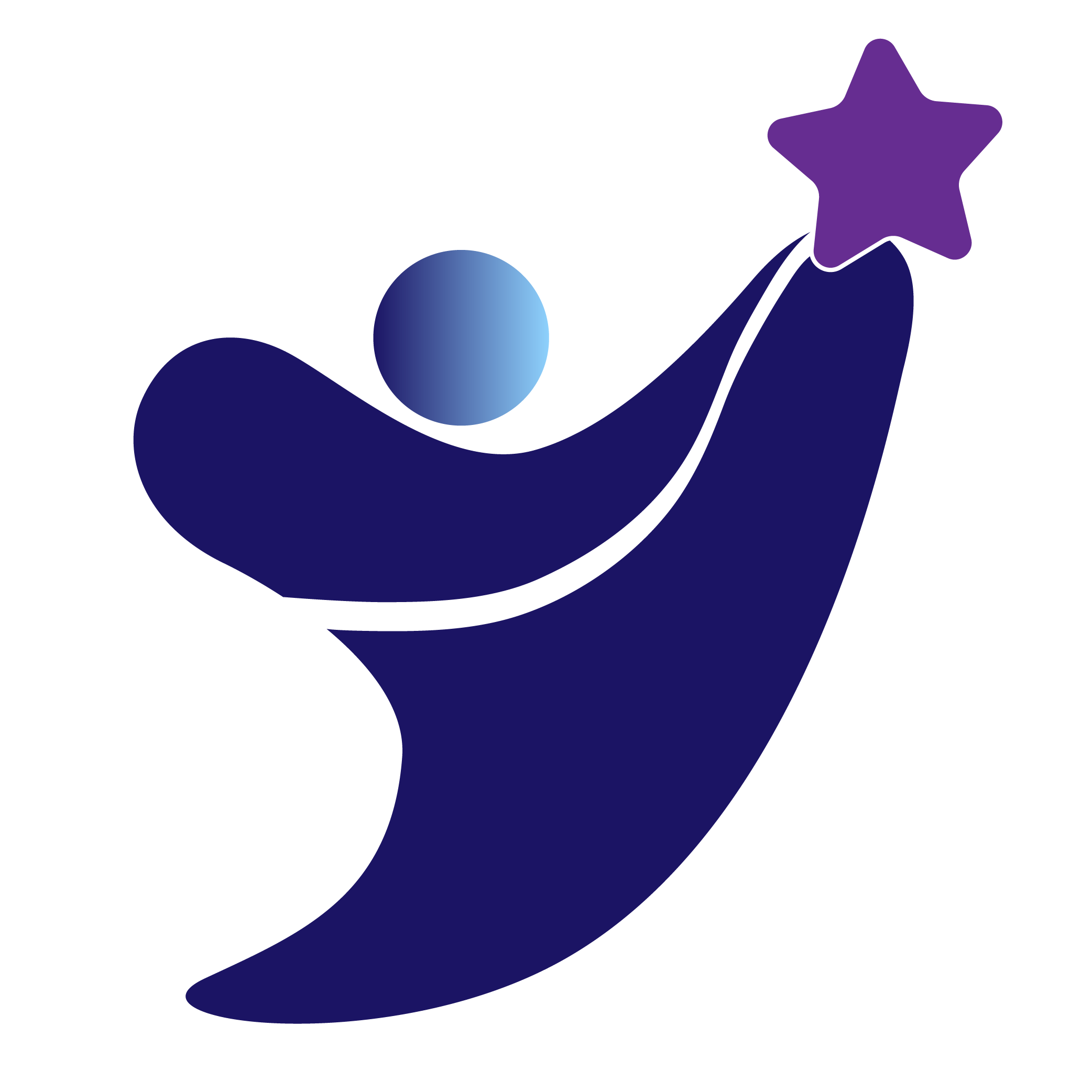 Recruit Right is our technical recruitment service: Transform your hiring process with our Recruit Right solution. No matter the depth or scale of your technical staffing needs, we're here to offer premier developer talent.
Drawing from an extensive pool of proficient candidates, we pinpoint the perfect matches for your business. Be it for specialized roles or versatile tech positions, we guarantee top-tier candidates for every vacancy.
Navigating the hiring landscape has never been more streamlined – trust us to handle the sourcing, vetting, and alignment while you zero in on business growth.
Experience the future of retail with our 'App Retail' service.  Designed to put your business in the pocket of every customer, our mobile applications transform the way your products and services are presented and accessed.
Whether you're a small local shop or a large multinational, we create bespoke applications that marry convenience and usability with stunning design and robust functionality.
With our retail applications, your customers can shop from the comfort of their homes or on the go, leading to greater engagement, loyalty, and, most importantly, sales. Empower your retail business.
Explore our comprehensive 'List of Team Types in the following order' – a specially curated enumeration that caters to your diverse project needs. We understand that every project is unique, and so should the team working on it. That's why we offer a wide array of professional teams, each specialized in different areas, ready to be deployed as per your specific requirements. Whether it's a team of software developers, digital marketers, sales professionals, graphic designers, project managers, or any other specialty, we've got you covered. Choose your team, define the order, and let us handle the rest. Get the right expertise at the right time with our tailored team solutions.

Get in touch, or book an introduction meeting or contact us for more information.