Unleash Your Project's Potential with Our Expert Development Teams!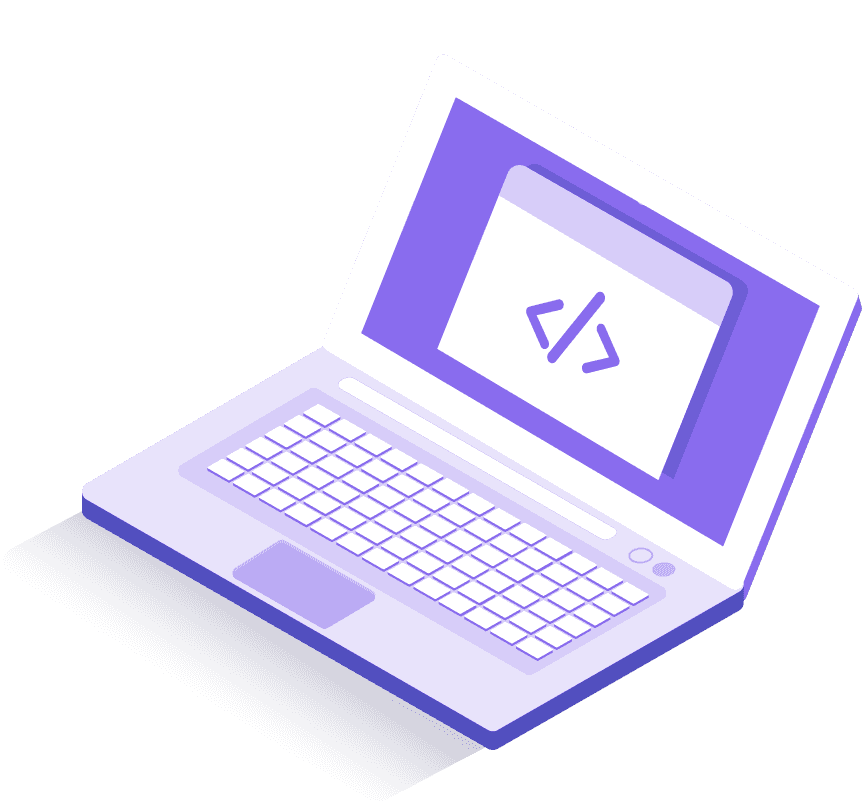 Team as a service
We provide expert teams of back-end, front-end, and DevOps developers as a service to drive your projects. Our specialists focus on crafting robust infrastructures, intuitive interfaces, and promoting efficient workflows, operating as an extension of your business. With us, you're not just outsourcing; you're gaining strategic partners dedicated to achieving your vision. Together, we'll transform your ideas into powerful digital solutions.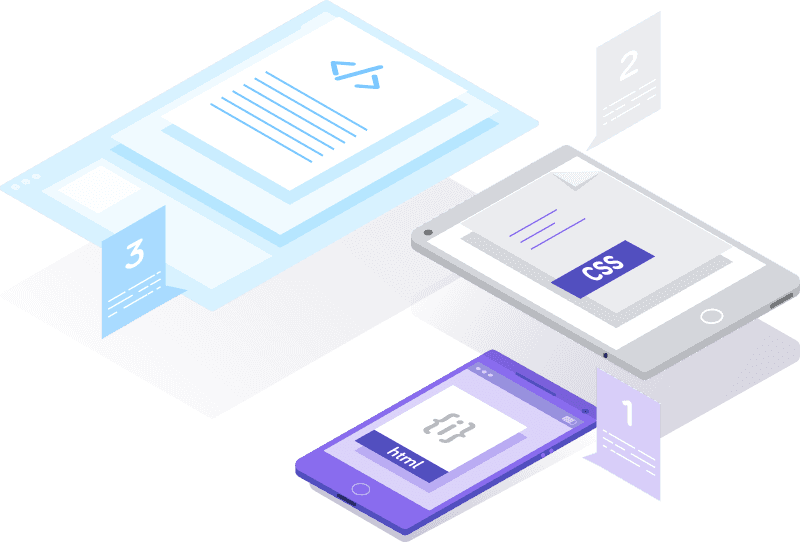 We also offer a specialized service dedicated to app retail, revolutionizing the way businesses reach out to their customers. Our experienced team of developers and strategists work closely with you to create custom mobile applications tailored specifically to the retail industry.

Our retail apps, with their user-friendly design and efficient functionalities, provide an immersive shopping experience. This not only boosts customer satisfaction but also increases customer loyalty and retention.

With features like integrated CRM and efficient inventory management systems, our retail apps streamline your business operations. This leads to increased productivity, reduced operational costs, and ultimately higher profit margins.
Get in touch, or book an introduction meeting or contact us for more information.